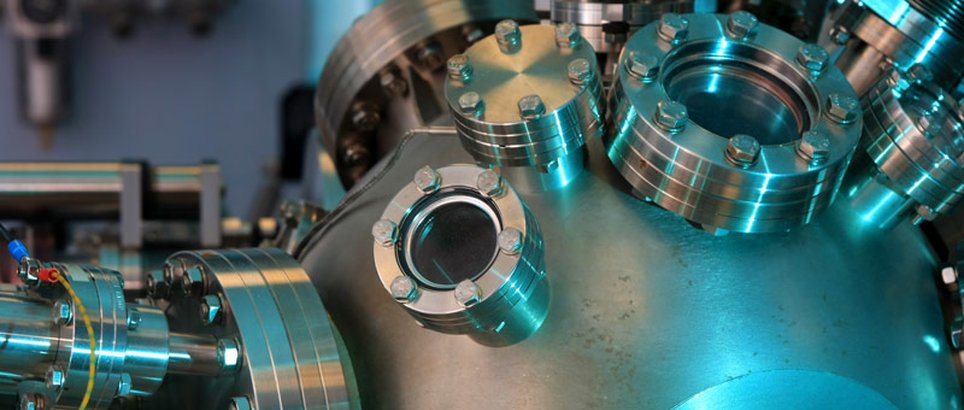 Research of Dielectric Group is focused on various topics related to numerical, theoretical and experimental investigations of various dielectric materials and their structures. Our research field is closely related to increasing demand new materials for different branches of industry like microelectronics or optoelectronics.
Among others, we investigate:
Nematic liquid crystals
Epoxy resins and liquid crystalline epoxy networks
Polymers including liquid crystalline polymers
Ferroelectric liquid crystals
Carbon films
In particular our research field includes:
Computer simulations of phenomena occurring in liquid crystals under external electric field
Experimental investigations of carbon films including diamond-like carbon and polycrystalline diamond films
Experimental investigations of structure and dynamics of molecular motions in low-weight and high-weight molecular materials (epoxy polymers, their composites and mixtures) using broadband dielectric spectroscopy.
Last 10 papers
M. Włodarska, Curing Reaction and Dielectric Properties of Rigid and Elastic Liquid Crystal Epoxy Networks Modified with Nanofillers, International Journal of Polymer Science, vol. 2018, no. article ID 9578654, pp. 1-10, 2018

B. Mossety-Leszczak, M. Kisiel, P. Szałański, M. Włodarska, U. Szeluga, S. Pusz, The Influence of a Magnetic Field on the Morphology and Thermomechanical Properties of a Liquid Crystalline Epoxy Carbon Composite, Polym. Compos., vol. 39, no. S4, pp. E2573-E2583, 2018

B. Mossety-Leszczak, M. Włodarska, Liquid-crystalline epoxy thermosets as matrices for ordered nanocomposites—a summary of experimental studies, Polym. Compos., vol. 38, no. 2, pp. 277–286, May 2017

A. Kowalewska, M. Nowacka, M. Włodarska, B. Zgardzińska, R. Zaleski, M. Oszajca, J. Krajenta, S. Kaźmierski, Solid-state dynamics and single-crystal to single-crystal structural transformations in octakis(3-chloropropyl)octasilsesquioxane and octavinyloctasilsesquioxane, Phys. Chem. Chem. Phys., vol. 19, pp. 27516–27529, 2017

M. Włodarska, B. Mossety-Leszczak, Phase transitions and dielectric properties in a symmetric liquid crystalline compound with central triaromatic group, EUROPEAN PHYSICAL JOURNAL-APPLIED PHYSICS, vol. 79, pp. 10202p1-p8, 2017

P. Śpiewak, M. Wasiak, M. Dłużniewski, E. Staryga, R. Sarzała, Wpływ parametrów fizycznych warstwy ITO na pracę azotkowych laserów typu VCSEL, Elektronika : konstrukcje, technologie, zastosowania, no. 9/2016, pp. 47-50, September 2016

M. Izdebski, M. Włodarska, Kinetic block model of crystal–mother-phase interface with preferential clustering - single layer case, Cryst. Res. Technol., vol. 51, no. No. 1, pp. 16-22, January 2016

G. Bąk, Photo-enhanced conduction in inhomogeneous thin film space charge limited conducting systems, Scientific Bulletin Physics, no. 37, pp. 11-20, 2016

G. Bąk, M. Wojciechowski, M. Tykarska, Some physical properties of liquid crystalline 1H6Bi compound, J. Mol. Liq., no. 201, pp. 43-49, 2015

M. Włodarska, Dipole moment calculation in solution for some liquid crystalline molecules, J. Mol. Struct., vol. 1059, pp. 44-50, 2014